Verratti's price tag revealed, discourages Man Utd and Barca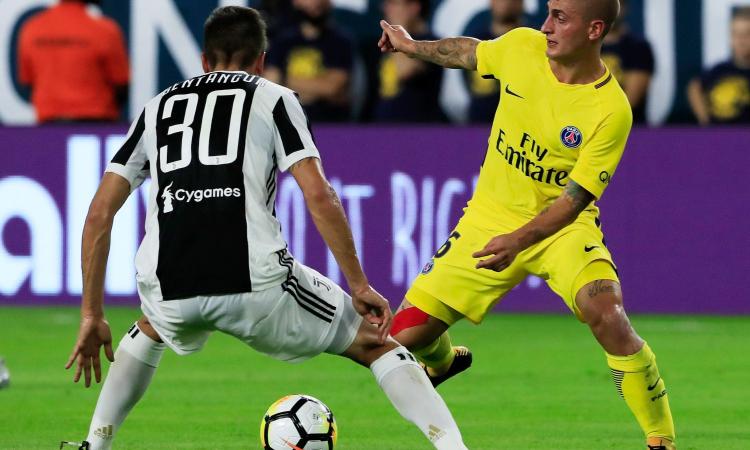 2017-19-12 - 10:30
Reports out of France claim that Italian midfielder Marco Verratti has signed an extension with Paris Saint-Germain. The deal, valued at €12 million per season, will keep him at the Parc des Princes through the 2022 World Cup.
The news of his extension – which will take effect next summer as not to incur FFP penalties – certainly comes as a blow to Barcelona and Manchester United. The two clubs have been watching the diminutive playmaker with great interest. In fact, Barcelona made overtures to his representatives last summer, only to be rebuffed.
L'Equipe reports that the interested suitors have learned that Verratti will not be allowed to leave the French capital for anything less than €100 million. The news of the price tag will certainly come as a blow to both clubs.
Barcelona is prepared to pay six-figures for Philippe Coutinho and likely wouldn't be able to buy Verratti. For Jose Mourinho, the price tag will be a hurdle as he sells the Manchester United executives on the importance of the Italian international.