Barcelona block Neymar's €26 million bonus as PSG edge closer to deal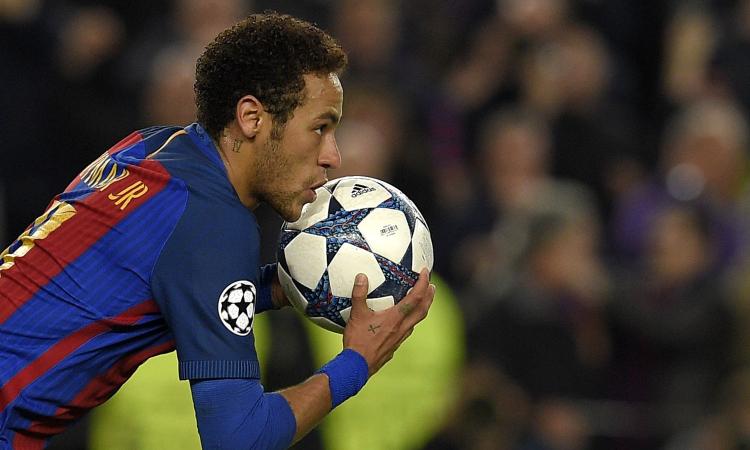 2017-01-08 - 17:05
Barcelona have blocked
Neymar
's 26m euro bonus payment amid rumours that he is set to join Paris Saint-Germain, according to a
source at the club via firstpost.
The 25-year-old global superstar has been in the news recently, linked in a sensational 222m euro move to the French capital – a deal that would be the biggest in footballing history.
These €26 million have been placed with a notary pending to see if the player continues," the source, who refused to be named, told
AFP
.
This bonus was agreed between club and player last year, when his future with the Catalan giants looked assured, with the attacker signing a length contract that would keep him at the Nou Camp until 2021.
But now the club have decided to but the deal on hold, as they wait to see, like the rest of the football world, where Neymar where be playing next season, with PSG looking the ever more likely outcome.
Follow:
@Jac_Talbot
Jacque Talbot