Barcelona giant admits new contract talks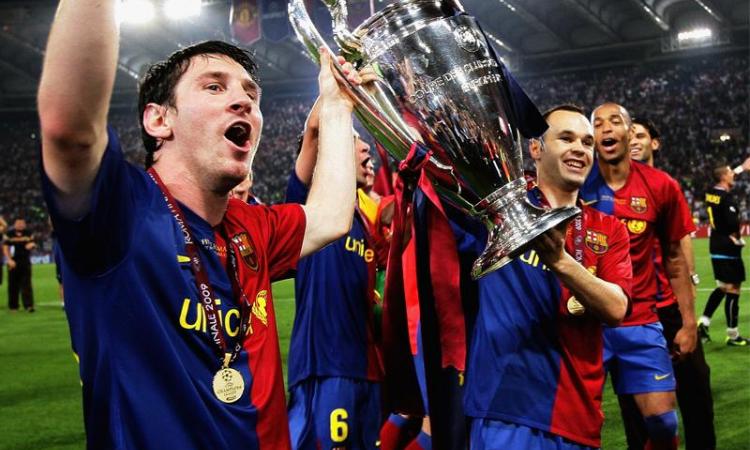 2016-31-12 - 15:40
Andres Iniesta has admitted that he's already spoken to Barcelona about penning a new deal.
"We've spoken, but I still have 18 months left on my contract", he told Diario Sport
(via ESPN).
"The most logical thing would be to get things done as quickly as possible".
The Spaniard has long been the victim of injuries, but remains a key contributor in big games. He's started only five of the Catalans' La Liga games, but half of the Culés' Champions League fixtures this season.
Luis Enrique, Lionel Messi and Ivan Rakitic are also awaiting new deals, with the club's big senators all expecting to remain, despite Juventus' interest in Rakitic.
A legend with the Catalan giants, Iniesta has already lifted three Champions League trophies with them, and will be key to the Culés' locker room dynamics.
Director of sport Robert Fernandez had said as far back as September that players like Iniesta
would stay if willing
: "Of course we're studying a new deal [for Iniesta]. There are players that will be here until they want to be here: Iniesta, Messi..."