Barcelona offered Man Utd, Tottenham target to Liverpool this summer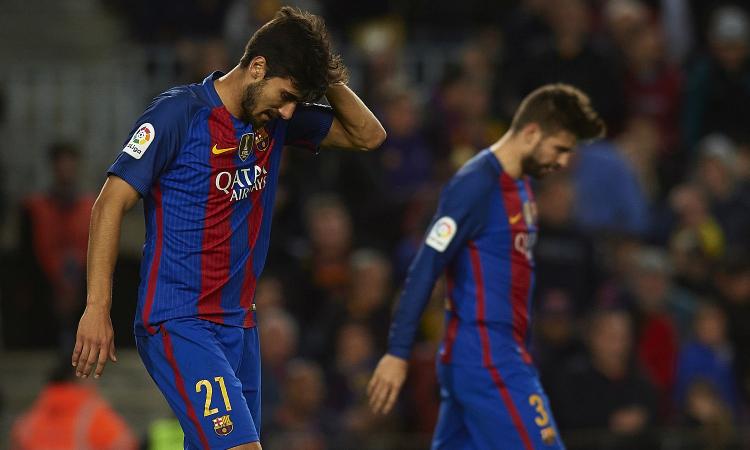 2017-16-10 - 15:35
This past weekend, Barcelona shared points with Atletico Madrid in their first visit to the Wanda Metropolitano. The point allowed them to maintain a four-point lead over surprise second-place Valencia, and cushion their position over Real Madrid at five.
The biggest surprise of the day was probably the strong play of Andre Gomes. The forward seemed to wear out his welcome at Camp Nou this summer, evidenced by revelations that he was offered to Liverpool.
Despite the record sale of Neymar, Barca looked to soften the possible purchase of Philippe Coutinho by offering Andre Gomes to Jurgen Klopp. In the end, the purchase of Coutinho never came to fruition and both players remained on their respective teams.
Few players in the world are disliked by their fans as much as Andre Gomes. The Barcelona faithful were hoping that the arrival of Gerard Deufoleu would speed up his exit, but were stunned by his start and strong play against Atletico. In fact, while his performance seemed to satisfy some fans, it may actually speed up his exit.
Manchester United and Tottenham have been linked to the forward. With his strong play, Barcelona may look to sell high this January and send him off to England.