Barcelona to Milan: 'We'll loan you Ibrahimovic'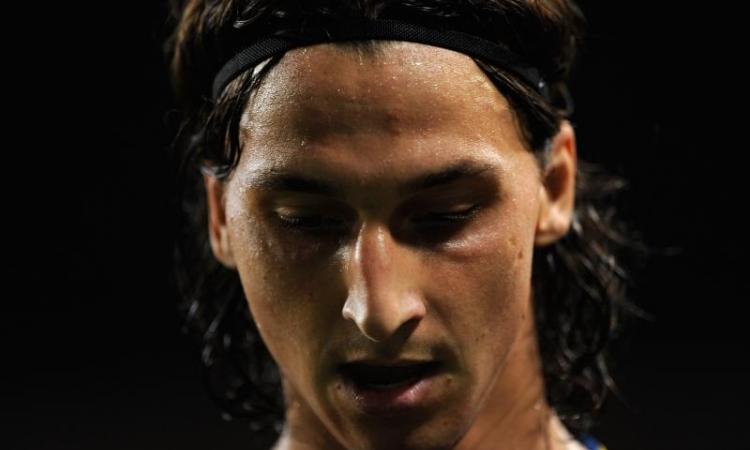 2010-13-08 - 10:00
The Catalan club is pushing Ibrahimovic towards Italy. There is also another solution: including Pirlo in the negotiation.

Ibrahimovic's agent, Raiola, excludes a transfer to Manchester City: 'This year Zlatan is not playing in the Premier League for sure'.
Barcelona are considering AC Milan as the right destination for the Swede ace who earns 12 million a year. For this reason, they want to speed up the negotiation and transfer the player who only a year ago was considered the most valuable in the market.