Barcelona, Vidal's price-tag revealed...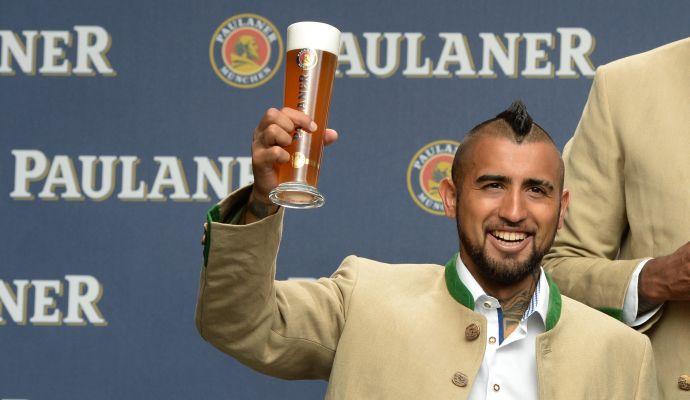 2019-16-08 - 22:55
According to Spanish news paper
Sport
, Barcelona would be ready to let Arturo Vidal leave in exchange for 20 million euros. PSG and Inter Milan have reportedly been after Vidal as Antonio Conte would like to reunite with the Chilean star. More to come on the matter...