Bayern, Liverpool and Juve targets hints at summer exit: 'I know what I want'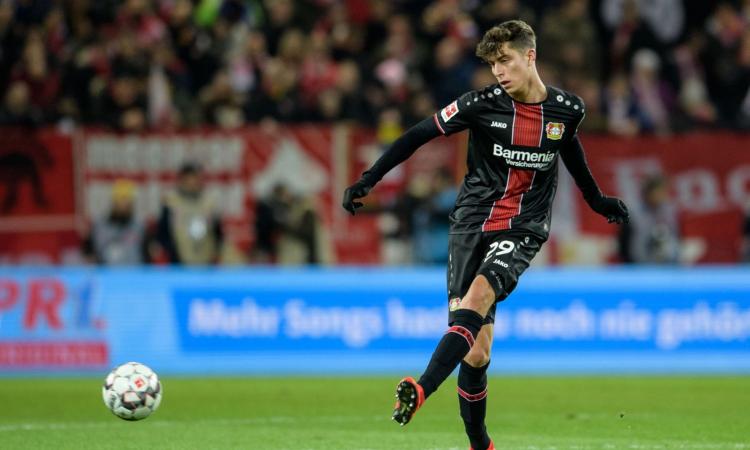 2019-30-03 - 12:30
Bayer Leverkusen starlet Kai Havertz has dropped a hint about his future, saying that he knows what he wants.
Juventus, Liverpool and Bayern Munich have been linked with the German international, who has become one of the best youngsters in Europe because of his performances for Bayer Leverkusen over the last two seasons.
Sport BILD recently interviewed Havertz to talk about his future and he said: "We'll see, I already know what I want ".