Bayern offer €3m a year to Chelsea, PSG target, Napoli won't match demands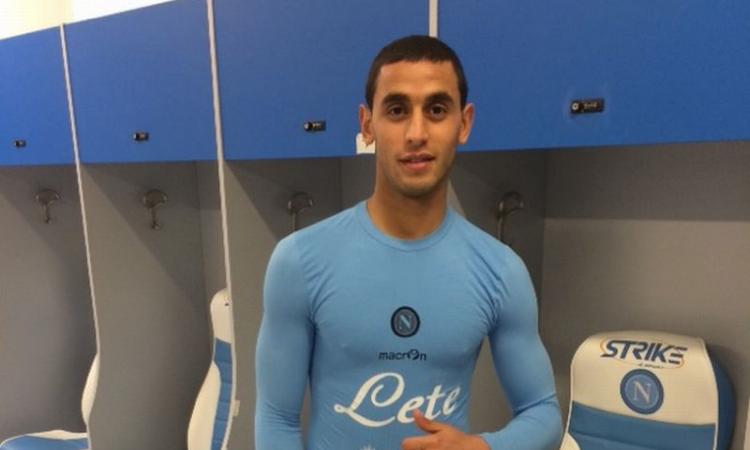 2016-31-12 - 14:47
Faouzi Ghoulam has a couple of high-flying suitors to scare Napoli with: Chelsea and Bayern have joined PSG in the race to sign the Algerian.
The Napoli man has, according to a report coming from Algerian site Competition.dz, been offered a deal including a €3 million salary and lasting four years.
The Napoli star is a big name in the transfer window, seeing as his deal expires in June 2018.
Chelsea and PSG are also in the race for the left-back, and is respected as one of Serie A's biggest crossers.
Napoli had recently offered the former Saint-Etienne man a deal worth €1.6m a year, down from the €2.5m he requested.
The 25-year-old has already contributed ten Serie A assists since joining in 2013 from Ligue 1.
It's hard, however, to see where he'd fit at Chelsea, considering former Serie A man Marcos Alonso's success there.