Benitez: 'Liverpool did not understand football'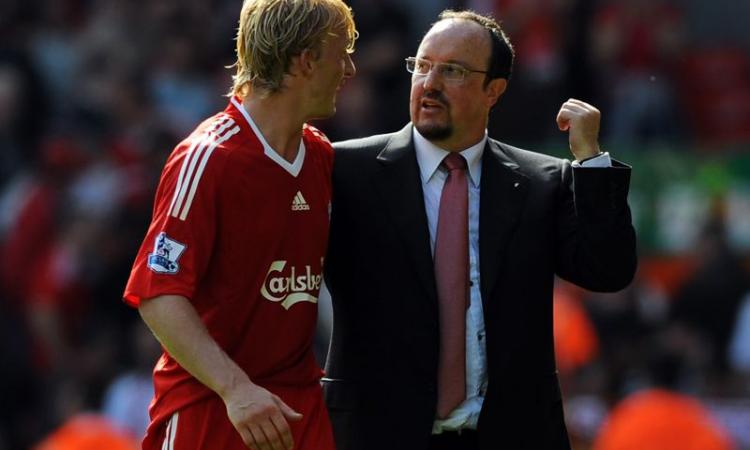 2010-21-09 - 14:00
"We want to win and I'll have the best players on the pitch tomorrow." Rafael Benitez motivated Inter in a press conference before the match against Bari: "Will Santon play tomorrow? We will have another training session tomorrow and then we will decide," replied Benitez. "The most important thing is to win, the players come after that. Sneijder? He's fine. Thiago Motta? He's a very important player because he has quality. He's working and I think he needs two or three more weeks."
On Milito: ""I have spoken to him. He's fine, he's working well and he worked well today as well. Diego knows it's only a question of time. His agent's comments in the newspapers? Milito told me he was surprised at what he saw in the newspaper, because he last spoke with his agent a month ago. I think that Milito had a good game in Palermo. He was close to his level and the only thing he didn't do was score. If he plays tomorrow he will be an important player for us."
On Zamparini: "I came here from England and the presidents there don't talk much. After the game, as a coach, I can say that we had seventeen shots on goal... However, I have much respect for everybody and I won't add anything else, because I am a coach who talks about football".
On his relationship with Moratti: "It's good," responded Benitez. "He is a man who knows football. He might get angry when the team doesn't win and this is normal, but at least you can talk about football with him. In my last year at Liverpool I had managers who understood nothing about football and you couldn't talk to them about football. You can with Moratti."