Benitez 'The derby can change our season"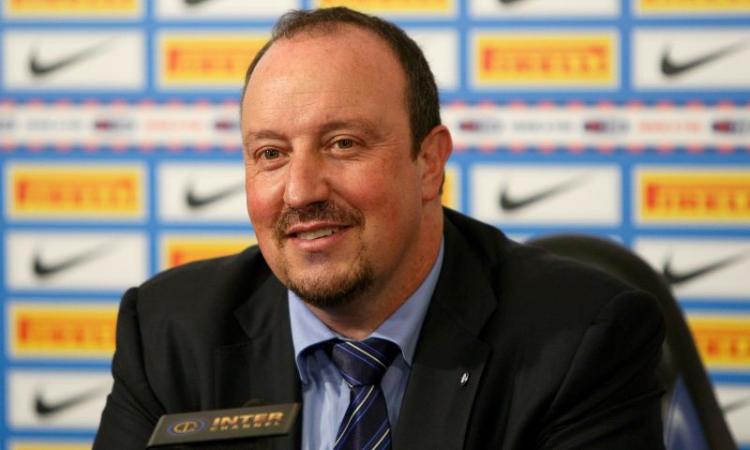 2010-13-11 - 13:43
Rafael Benitez knows that tomorrow's derby can change his squad's season: "We know the Derby is an important game, like in Spain and in England, in Italy it as at the same level. I understood the significance of the match between Inter and Milan after the game in Istanbul, when the Nerazzurri fans were alongside the Liverpool ones, tomorrow they will be in force to support the team".
This is the 275th derby between Inter and Milan, but it will be the first for Rafael Benitez: "All the players think about it, everyone talks about it. Even the fans remind you of it... the derby is very special".
On the formation for tomorrow: "Mancini, Cuper, Herrera, before me used the diamond formation, a formation we will use if that will be good for the team. If not, we wil change it. It depends on the available players".
"Inter and Milan are both strong teams - Benitez added - but this is a derby and the current standings have a relevant importance. We know what significance this game holds for all our fans and the club".
Julio Cesar and Esteban Cambiasso have recovered and are available: "They are both better, not yet 100%, but if we need them they will be ready. Of course, it will be easier for Julio as he doesn't have to run...". As Benitez explains, "the chance of seeing Marco Materazzi as a first liner is realistic. He's got the right motivation for a derby. Ibrahimovic? He's done a lot here at INter, but tomorrow he will be an opponent and I hope he will not play well".