Benitez: 'The match against Twente is crucial. Not only for me'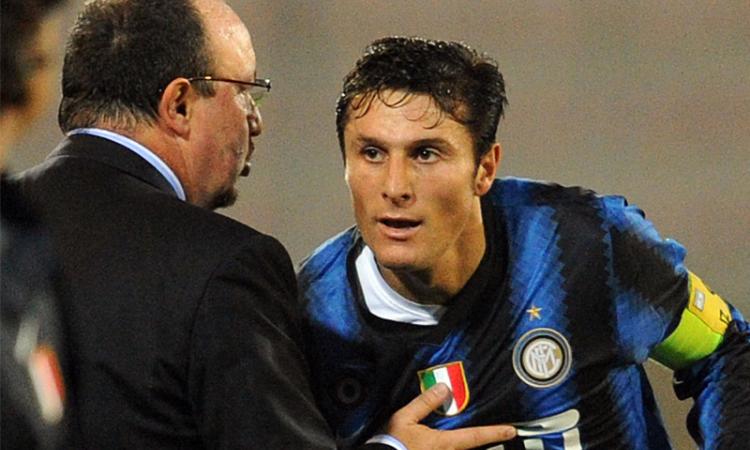 2010-23-11 - 14:30
"We must win and we will win!". Rafa Benitez is ready for the crucial match of the season: "Tomorrow's will be a special game for all, because if we win we will be qualified. And we want this to happen: it's down to us. As always, every game depends on us,"
"This can be the first of many winning games for us, that is how I see tomorrow. I am positive. Tomorrow's game is important for the club and for all of us: the team is united and the players are working so that we can win. We are all waiting for the injured players to return, and we have faith: we can still win a lot, our objectives have not disappeared,"
On Sneijder: "Wesley has played a lot, 64 games in a year, it is not easy, but I am expecting a great performance from him".