Bentancur reveals: 'I have gained 8-9 kilos at Juventus'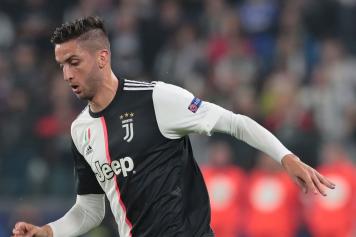 06 December at 17:15
Rodrigo Bentancur has certainly improved as a player at Juventus, which can be proved simply by comparing his first season with the Bianconeri to this one. In an interview with DAZN, ahead of the Lazio clash, he revealed that his weight is one factor.
"I have improved at a technical level, but I think the physical change is the most obvious. I have gained about 8-9 kilos. When I was at Boca, I was much smaller physically," he stated.
For more news, visit our homepage.