Berlusconi: 'I'll play poker, Allegri knows it'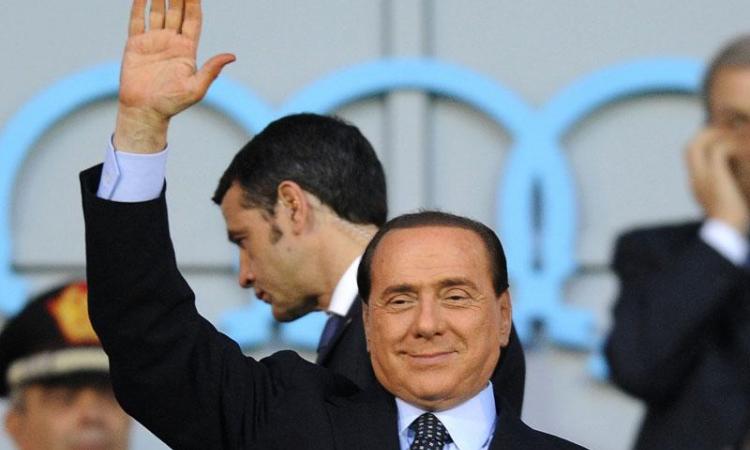 2010-10-09 - 09:30
On the eve of Serie A match Cesena-Milan, A.C. Milan president, Silvio Berlusconi, said: "Ibrahimovic, Ronaldinho, Pato, Robinho and other champions. I spoke to Allegri: he knows that I built a great squad. All our aces can play together if they are in good shape. But it is the coach to decide.
Then he added: "I have always been in love with Milan, but in the last two years I disagreed on our game, first with Ancelotti, then with Leonardo".
On Ibrahimovic: "I am convinced he will stay with us for long time because we have an ideal environment and everybody is happy".
On Balotelli and Kakà: "Balotelli to Milan? I don't think so. Kakà to Inter? I will be his fan because he's a great player".