Bombshell money laundering investigation opened against AC Milan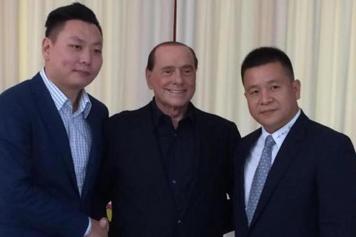 13 January at 11:55
In a season replete with disappointments and struggles, both on and off the pitch, this latest revelation may be the most consequential.
The Milan prosecutor's office is looking into evidence that the €740 million sale of the club in 2017 was designed to illegally avoid tax payments and move money away from Chinese regulators. At the center of the probe are a series of routine checks which indicate the sale price was abnormally inflated above its true value.
Prior to the sale being completed, legal documents were drawn up certifying that the origin of the Chinese money used to buy the club was legitimate. However, a check last month indicates the exact opposite.
It's unclear what penalties the club, it's owners and executives, nor its previous owner, Silvio Berlusconi, are in danger of incurring. The breaking news comes on the heels of further financial woes for the club.
As has been reported on, if Like Yonghong does not come up with the necessary €303 million, plus interest, needed to pay back Elliott Management, ownership will transfer to the American firm. Today we've learned that Elliott is already courting new owners in anticipation of gaining control of the club.
UPDATE: The federal prosecutor of Milan
has denied the reports