Borriello-Juve done deal!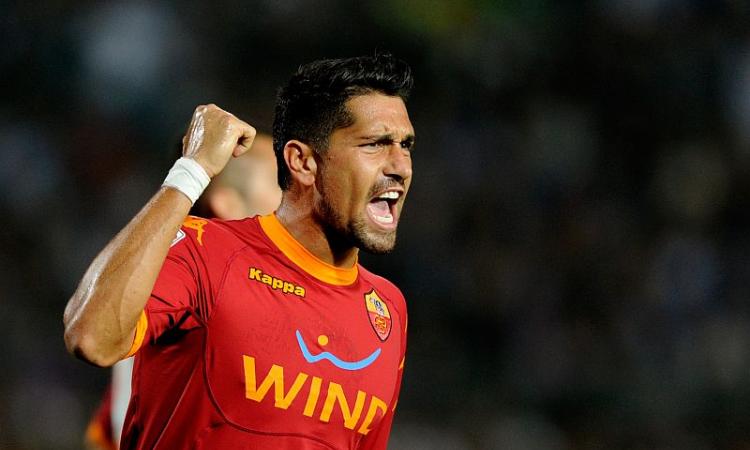 2011-26-12 - 20:01
Marco Borriello will be a Juventus player. According to SkySport and La Repubblica, the deal between Roma and Juve will go ahead in January.
The Giallorossi agreed to let the player join the Bianconeri on loan. The two clubs still have to agree on the buyout clause at the end of the season.
However, Paris Saint-Germain are trying to highjack the transfer. Leonardo will do his best to persuade Borriello to move to France also because of Carlo Ancelotti, who will shortly become their new manager.
Still Juventus should succeed unless Borriello unexpectedly turns the Old Lady down once again