Brazil say they want to pip Italy to Napoli midfielder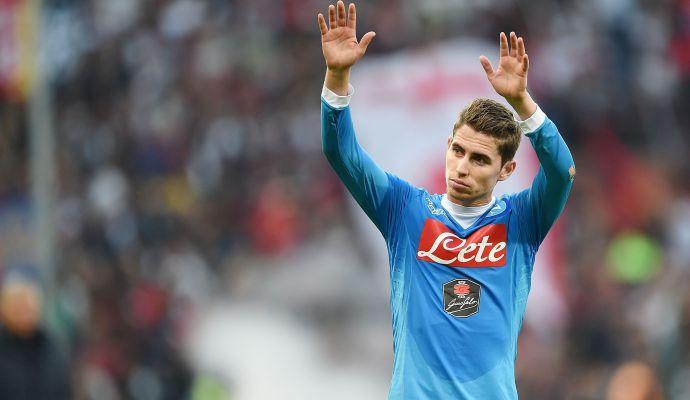 2017-23-10 - 14:40
Brazilian Coach Tite claims that he's interested in having Jorginho play for the Selecao, and that he's been watching him for "a long time".
The Napoli star has played so well in Italy that he's been linked to the Italian national side on numerous occasions, but Coach Giampiero Ventura is refusing to call him up.
This has led to speculation that the Selecao want to pick the Napoli star, who is a Brazilian national. Jorginho moved to Napoli in 2014, and has turned into one of the league's best passers.
Now it looks like Coach Tite will beat Italy to the punch. Despite having turned out for Italy twice, they were only friendlies, meaning that Jorginho can still play for his country.
"I talked to Jorginho personally after I'd watched him for a long time," Tite said in a recent conference.
"I explained the situation to him to the last detail. I told him that he'd have to make a decision on which national team to choose. It's a very important decision for him.
"We'll see what happens in the future. The lad is aware of what we think about him and his possible role in our team."