Breaking: AC Milan fail FFP tests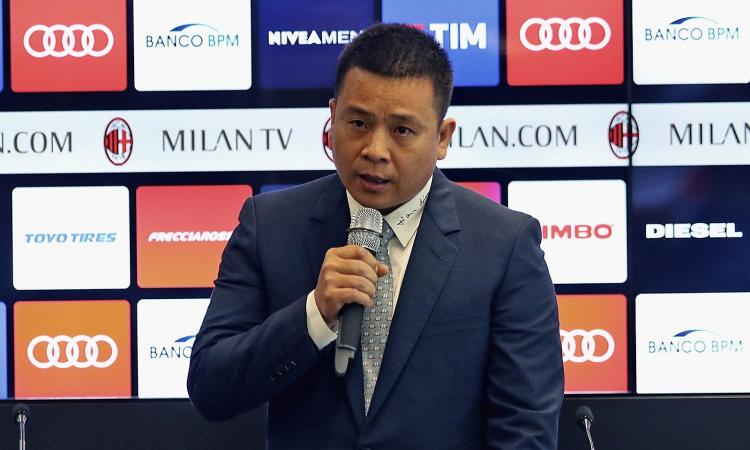 2018-22-05 - 20:20
Uefa have rejected AC Milan's FFP settlement agreement so there will now be a hearing in June 2018 on the matter. After turning down their voluntary agreement, UEFA have now also turned down the rossoneri's settlement agreement too.
AC Milan's financial books will now be viewed and examined by UEFA as there is now doubts surrounding their short term future. Everything is now on stand-by as the rossoneri's transfer market will now be on stand-by too. They risk a heavy fine and they could also potentially be excluded from the UEFA Europa league as well. If this occurs, then Atalanta would move up one spot and take their place (Fiorentina would then take Atalanta's spot).
Let's not forget that Yong Hong Li has until October 2018 to pay off his loan towards Elliott Management as the rossoneri club where said to be "surprised by UEFA's actions". More to come soon as Fassone will talk to the press soon...