Breaking: Ricketts confirm interest in AC Milan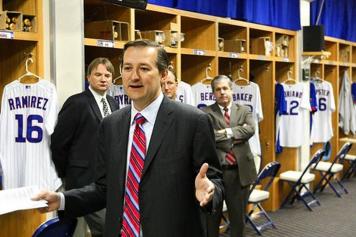 22 June at 20:20
The Ricketts family are in advanced negotiations with AC Milan as a deal is close to being complete. Here is what the Ricketts family had to say on the matter (as you can view the original tweet in our gallery section bellow):
"The Ricketts Family (alongside Tom) are interested in buying a majority share of AC Milan. The entire family are involved similarly to their ownership with the Chicago Cubs (of the Major league baseball). The Ricketts family won a championship with the Cubs thanks to constant investments as the same approach would also be taken with AC Milan as well".
(Quotes via Andrea Montanari)
View some of the original tweets as well as some pictures of the Ricketts family right here on
Calciomercato.com
. A take over could be complete by next week as it will remain to be seen what will happen to Massimiliano Mirabelli and Marco Fassone in days to come.