Bundesliga giants want to ward off Liverpool and Juve with club's record contract extension offer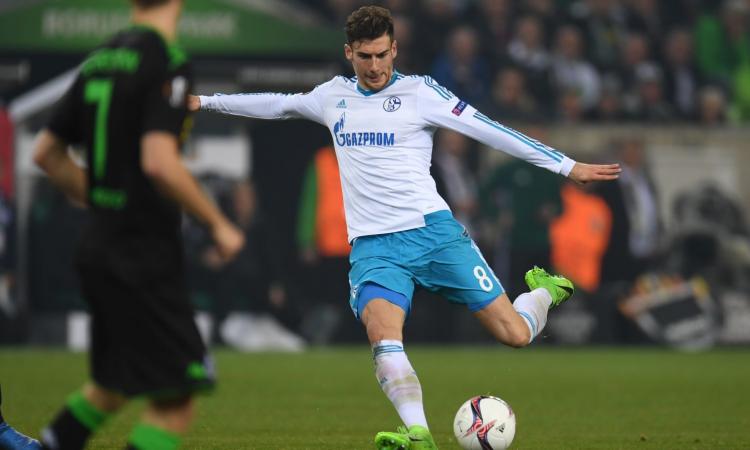 2017-18-09 - 20:05
Reports out of German media outlet kicker.de discuss a strategy of FC Schalke 04 to increase the salary of their 22 year old star Leon Goretzka. According to kicker.de, the German club are willing to offer their talented midfielder a drastic increase in his annual salary.
This summer, Schalke 04 has shown a great interest in bringing down their highly criticized average salary level. The effort was relatively successful, as the personnel costs were reduced from 80 to 50 million EUR.
The three examples are as follows: Klaas Jan Huntelaar, who was on 7 million EUR per year as a top earner, has left. Ex-captain Benedikt Höwedes is no longer on the S04 list, as he too has moved on to Juventus. Finally, Sidney Sam, who was with the Blues on a 4 million EUR salary is also no longer on the Schalk roster.
The average salary of the Schalke squad is around 2 million EUR per player, but the one very big exception would be made by Leon Goretzka. In order to reach a contract renewal for the 22 year old, who has been wooed by a number of European top clubs, the Bundesliga club must be ready to stretch Goretzka's salary as far as possible. Maybe even 10 million EUR a year, which would be the highest paid over professional at Schalke.