Cagliari president on Inter, Juventus target: 'He won't leave in January'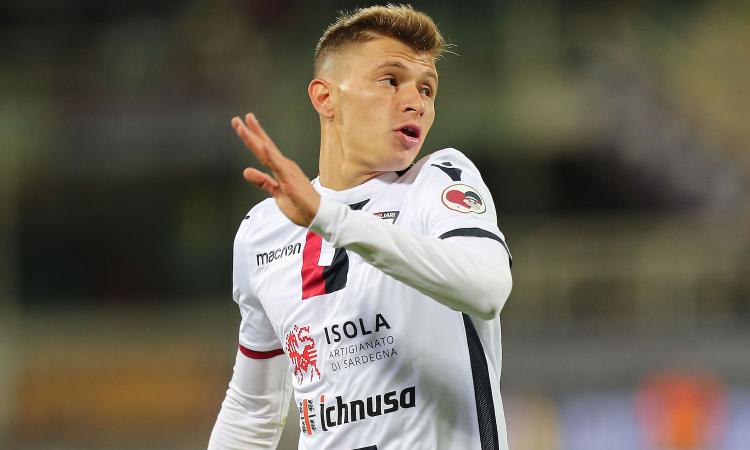 2018-04-12 - 22:25
Cagliari Tomasso Giulini has revealed that the club's star midfielder Nicolo Barella will not leave the club in January, despite a host of clubs having drawn links with the Italian starlet.
Barella has been linked with Inter Milan and Juventus, but Giulini has squashed any hopes that they'd carry of signing the new Italy star.
The Cagliari president said:
"No, in January we should replace Castro who as you know is out until the end of the season.
"We want to have a player who will help us to replace him properly, we certainly do not want to lose our best player."
For more transfer news and updates, click here