Cairo: "Remove VAR"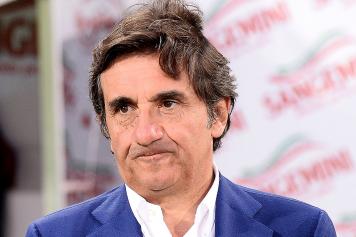 17 September at 10:30
Torino Chairman Urbano Cairo told Gazzetta dello Sport he believes it is not worth having VAR following his team's goal was disallowed against Udinese yesterday.
"I've always been in favour of VAR from the start.
"I defended and accepted the initial errors… but now I'm starting to have doubts. If this is the way it's going to be used then it's not worth having it.
"I challenge anyone not to share my doubts when you look at the number of errors against us. We've played four games, and in two we were clearly damaged. 50 per cent of matches."