Callejon's agent on new contract: 'Napoli's first offer was unsatisfactory'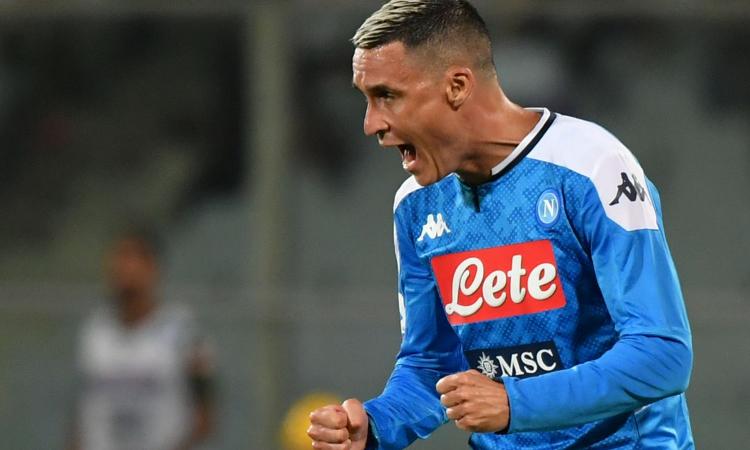 2019-11-09 - 15:35
The agent of Napoli star Jose Callejon has revealed that the club's first offer for a new contract was unsatisfactory.
The former Real Madrid player's agent Manuel Garcia Quilon was interviewed by ​CalcioNapoli24.it and he gave updates about a potential new contract for the Spaniard.
He said: "Napoli has not called me for a month, I suppose we will hear again now that the transfer market has ended. There was the first proposal, but it did not satisfy the conditions of the player."