Can Montella and Milan keep Chelsea midfielder?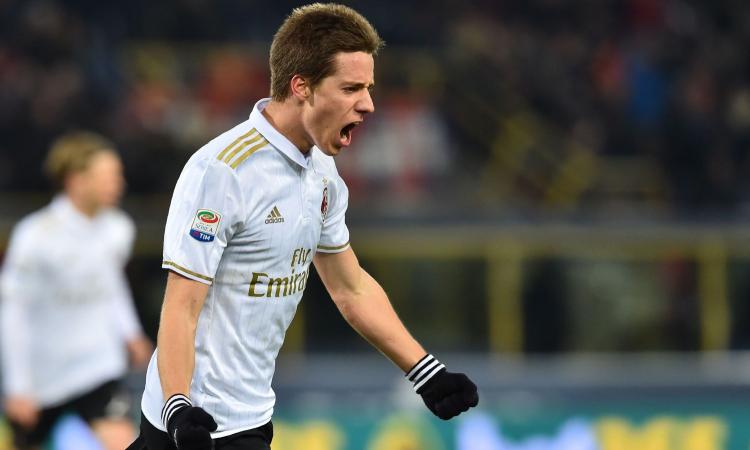 2017-18-04 - 22:00
Not only Gerard Deulofeu. Among the most important players to keep at Milan there is also Mario Pasalic: quietly arrived, the Croatian midfielder born in 1995 has won the trust of Vincenzo Montella who became his first supporter. The Rossoneri coach was also clear with the new leadership, he wants them to do everything possible to retain Pasalic. Because he is a player with personality, tactically valuable, with quality and quantity. In short, one for the Milan of the future.
Next week will start talks with Chelsea to reach an agreement on a transfer for Pasalic. It will be essential that the will of the player is satisfied, and he seems happy to play with the Rossoneri. But with what offer? His contract is expiring in 2018 with Chelsea, and thus the Blues will want to study an attractive offer and not accept anything less, as it would be a simpler to renew the player on another year loan. All await the thoughts of Antonio Conte, so far not willing to give the green light for the midfielder. Milan are notified, but want to keep him the young midfielder if possible.