Cannavaro: 'Napoli need Messi to beat Cristiano Ronaldo's Juve'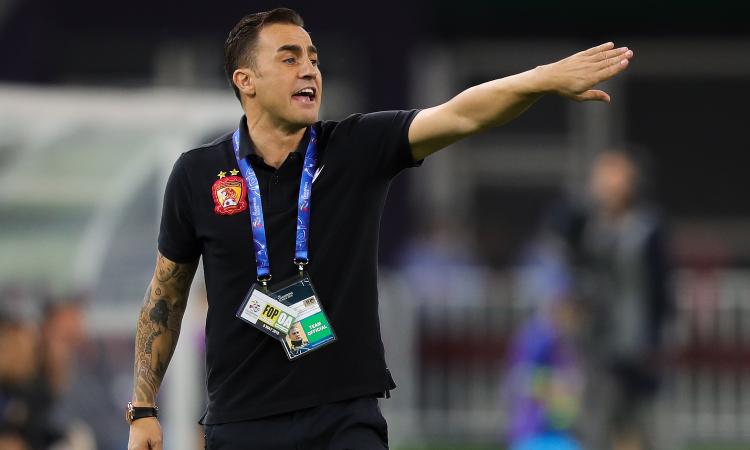 2019-02-01 - 16:24
Former Napoli and Italy star Fabio Cannavaro has spoken to Il Mattino to comment the Serie A title race which, at the moment, is totally dominated by Juventus: "I thought Napoli and Inter could fight with Juventus for the Scudetto.
During the summer, but Bianconeri understood the moment:
they knew they needed a new injection of energy and they bought Cristiano Ronaldo. Only Messi could help Napoli to stop Juventus. Ancelotti and his team should try to win the Europa League".