Capello: "Ronaldo? He will leave Real Madrid as he wants to join Manchester United.."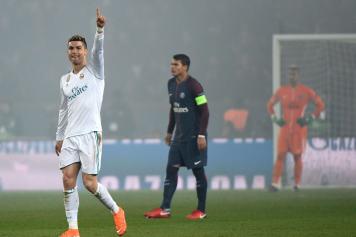 31 May at 21:00
Ex-Real Madrid boss Fabio Capello spoke to
Sky Sport 24
about Zidane's farewell and Ronaldo's future with the club, here is what he had to say on the matter:
"This was Zidane's choice and I think it was the right one. He knew that Florentino would've sacked him if it wasn't for that third straight UCL win. It was a matter of time. I was sacked from Real Madrid after a successful season... . I think Zizou made the right call. Cristiano Ronaldo's future with Real Madrid? Cristiano wants to return to Manchester United alongside Mourinho. I think he will eventually leave Madrid to go back to England. When? This I don't know. Zidane's replacement? I think it could be Guti. There is only one top coach available and that's Conte. Sarri too is free but for how long?...".
"What about Pochettino? Yes he could also be an option let's see. If Ronaldo leaves Madrid, Real will have to replace him. Lewandowski could be an option. Benzema's future? He is on Florentino's good list. He got rid of Higuain to keep the French man. I don't think he will sell him. Let's not forget, it's Florentino who makes the calls...".