Champions League: Roma collapse, Van Persie and Arshavin punish Barcelona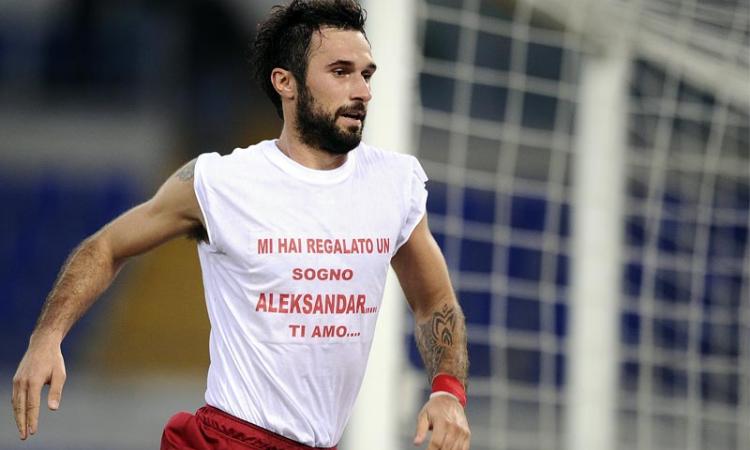 2011-16-02 - 22:40
Bad results for the Italian teams in the Champions League: after AC Milan KO, Roma also lose at home against Shakthar. Perrotta scored first for Roma, but the Brazilian stars of Shakhtar coached by Lucescu, Jadson, Douglas Costa and Luiz Adriano, hit back with three goals. Roma's fans protested despite Menez's second goal.
In the other match tonight between Arsenal beat Barcelona with two goals by Van Persie and Arshavin, after they were one goal down scored by David Villa.
Arsenal-Barcelona 2-1
26' Villa (B), 78' Van Persie (A), 83' Arshavin (A).
Roma-Shakhtar Donetsk 2-3
28' Perrotta (R), 29' Jadson (S), 36' Douglas Costa (S), 41' Luiz Adriano (S), 61' Menez (R).