Champions League live: Napoli, Real Madrid, Tottenham and Liverpool all in action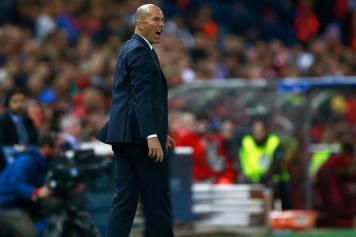 17 October at 19:30
The Champions League is finally back and there are some cracking games scheduled for this evening.
All the eyes in Italy will be set on the City of Manchester Stadium where Napoli face Manchester City. Pep Guardiola vs. Maurizio Sarri is arguably one of the most exciting issue of the night as the
azzurri
tactician is regarded as the 'Italian Pep Guardiola' given the amazing style of play his Napoli side have.
"We are here to win the game but this is the less important game for the qualification. They [Man City] should win all the games. I don't know if I will rotate players, maybe my players think they perform better in Serie A, it's normal but we must believe in ourselves."
"I don't care about the leadership in the Serie A table. We are happy for this positive start to the season but the advantage we have on Juve is not enough, I would be crazy if I thought it", the Italian told media yesterday.
Real Madrid-Tottenham is another exciting clash which is on tonight, whilst Liverpool are looking for their first European win of the season away at Maribor.
Check out the live updates from every game here.