Chelsea, Sarri: "Retaining Morata? Not at all costs..."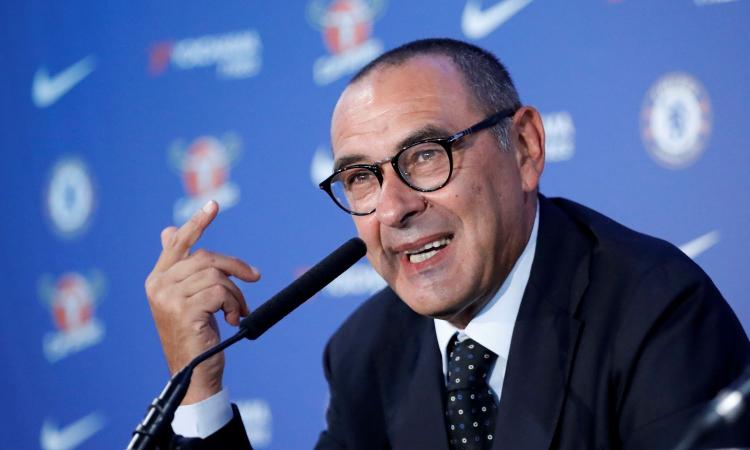 2018-28-07 - 23:00
Chelsea took on Inter Milan tonight as the blues ended up winning 2-1 after penalty-kicks. Pedro and Gagliardini got the goals as Alvaro Morata had a pretty decent game. Here is what Chelsea boss Maurizio Sarri had to say on the matter as he spoke to
Sky Sport:
"We have been working hard but it is only the start. Not everyone is here yet but the players that are here are doing well. We are a little behind physically speaking but I am happy with this result. Youngsters? Well let's see. I don't have any experience in the English Premier league so let's see how long it will take some of our youngsters to have an impact.I think we will hear a lot of good things about them this season. Morata? We want to keep our best players but not at all costs. We want to keep our top players but only if they want to be here. We can try to convince some players but let's see how it goes. We want to keep improving...".