Chelsea target is nearing the chopping block at Inter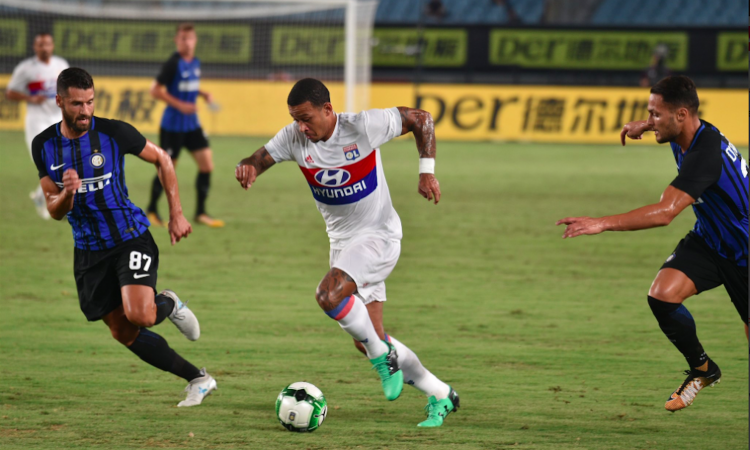 2017-26-09 - 16:17
Antonio Candreva is probably going through his
toughest time as an Interista.
Moving to the San Siro in the summer of 2016 for
€ 22 million, the former Lazio winger was greeted by booing as he left the pitch on Sunday, Inter still locked in a 0-0 draw with Genoa.
It didn't take long for new signing Yann Karamoh to leave his mark, doing more in twenty minutes than Candreva did in sixty. The Nerazzurri's fans appreciated the former Caen man's dribbling, while Candreva looks like he didn't strike a single cross properly.
And to think that Chelsea were very interested in the winger even this summer, with Coach Antonio Conte a known admirer.
Coach Spalletti is going to have to take this into consideration: while Karamoh is champing at the bit, the injured Joao Cancelo is also known for his attacking forays, and for being someone who is reliable at when it comes to actually putting an accurate cross in. Starved of service, Mauro Icardi has scored only one goal in three games, and that was on a penalty.
Candreva knows well that, against Benevento, he needs to do something, or Coach Spalletti will have no problem subbing him off, as he did on the hour mark on Sunday.