Chelsea update: Sarri is relaxing Conte's draconian regime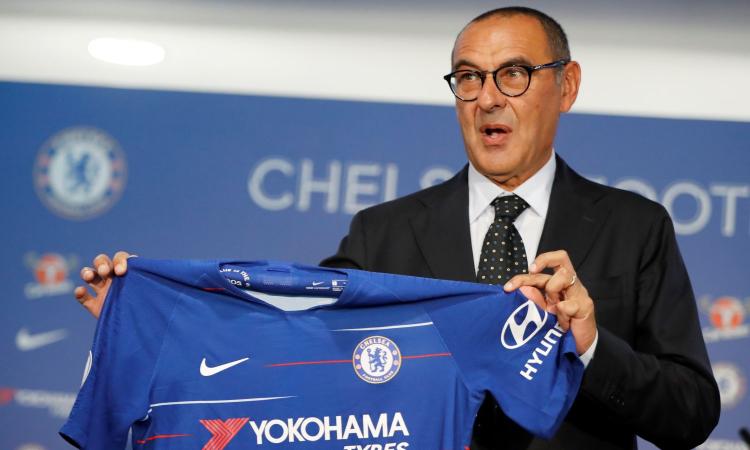 2018-15-08 - 11:35
It looks like Maurizio Sarri is trying to loosen the strings a little at Stamford Bridge, and is
relaxing the restrictions imposed by Antonio Conte.
Sarri replaced Conte in recent weeks at Stamford Bridge, after his predecessor saw his team quit on his in a tumultuous second Premier League season, which also saw the Blues be despatched in the Champions League Round of 16 by Barcelona.
Never known for being very relaxed, the former Juventus and Italy Coach was known for being hard on his players, and the Telegraph write today that his replacement is trying to make things easier on his players.
For one, Sarri has abolished the rule forcing players to sleep at the same Chelsea Harbour hotel the night before games. The players had never liked that particular rule.
Diet has changed too, Sarri has allowed the canteen at the Cobham training centre to offer a wider menu, something which Conte had also restricted.
It looks like the Napoli Coach is trying to get closer to his players. Will it work?