Chelsea want to recruit former legend to help Conte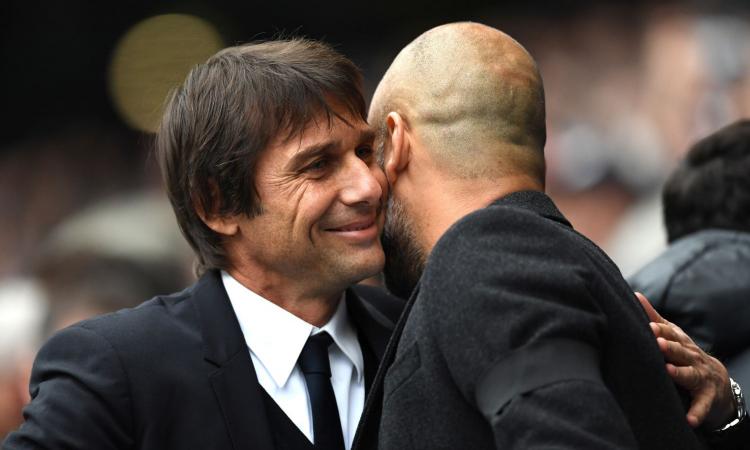 2017-13-11 - 18:30
Chelsea are planning to recruit Gianfranco Zola, according to Tuttosport.
The former Chelsea legend is rumoured to be on Roman Abramovich's wishlist, as a means of keeping Antonio Conte at the club
and easing the tensions between him and ownership.
Recent reports were worrying for Conte, with Marca claiming that the Chelsea owner wasn't talking to his Coach, a sure sign that the manager was for the sack.
The Pensioners' Coach is tiffing with Marina Granovskaia, Abramovich's talented second-in-command.
Tuttosport claim that Zola, a former Coach at West Ham, is seen as someone who can ease the tension.
Former director Michael Emenalo recently left, something which was seen as bad news for Conte, with Philippe Auclair that the Nigerian left because of the birth of his child.
Zola is very much loved at Chelsea, and would be a respected member of the front office.
Conte has recovered from a recent results crisis, beating Jose Mourinho 1-0 in a key Premier League tie.