Chiellini: 'With Ronaldo the Champions League no longer a dream but an objective'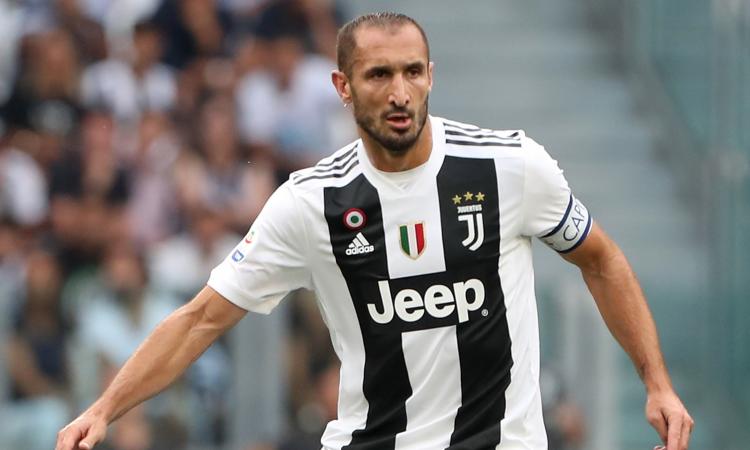 2018-19-10 - 12:20
Juventus defender
Giorgio Chiellini spoke to La Stampa
and reflected on several topics and issues, including the
Bianconeri
's big goal this season - the Champions League.
"Ronaldo? He is humble and scrupulous. He does not surprise me. His winning mentality was able to fill the gap left in the group after Buffon's farewell. He is a beacon, a reference. Despite the accusations, he is serene and is working with a smile.
"The anti-Juve? Napoli and Inter, the others are still missing something. Milan is growing, while Roma are young. The Milan derby? Inter are more mature and physical, but Milan has quality. Such challenges have no favourites.
"Higuain? A beautiful person, all of Juventus is grateful to him. Napoli? They are more unpredictable now and therefore more dangerous. Ancelotti is a great man, but I hope it takes him some time to find the right balance.
"The Champions League? Not a dream, the bar should be raised, it is a goal. We have grown in quality. It is not an obsession, but we know how hard it is.
"Pogba? He is special. He was kissed by mother nature with talent, like LeBron James or Bolt. He only has to become a bigger leader on the field, the moral abilities are there. But he is only 25 years old and there is too much responsibility for him.
"Marotta? A manager with his professional and human abilities can do it all. During the years, I never heard anyone talk badly about him. I did not expect the goodbye, I feel gratitude and affection," Chiellini concluded.