Chivu-Real & Milito-Racing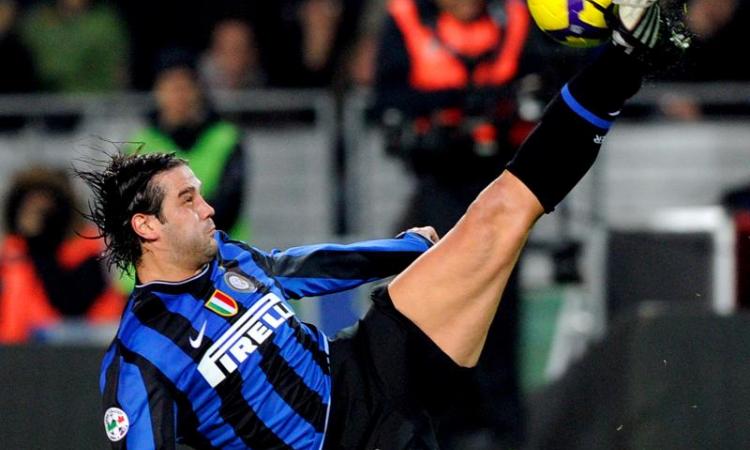 2011-26-12 - 14:01
Inter are planning to get rid of several players in the January transfer window.
While Jesus Juan should join them from Internacional de Porto Alegre, the Nerazzurri could allow Christian Chivu and Diego Milito to join Real Madrid and Racing de Avellaneda respectively.
The Romanian defender will certainly leave San Siro in the near future but despite being linked to Ajax, he could move to Real Madrid. José Mourinho believes Chivu could become the perfect backup for Sergio Ramos and Ricarco Carvalho.
Chivu's contract runs out in June 2012 but Inter would allow him to leave for a small fee next month. According to Marca there are good chances that the defender, who reportedly turned down Real in 2007, will finally move to the Santiago Bernabeu.
Meanwhile, Milito has been struggling all season and is also considering a move elsewhere. Genoa have shown interest but 'El Principe' could return to Argentina since his former club, Racing, is looking for him.
Newly elected President Gaston Cogorno did promise the return of Milito to the fans while new boss Alfio Basile specifically asked for the Inter player to join his team.