Cipriano's agent reveals that his client was close to Lazio...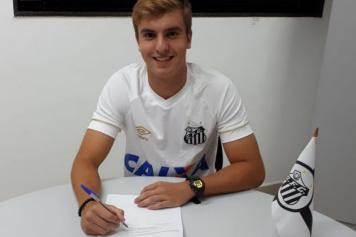 09 September at 22:50
Santos player Gustavo Cipriano was linked to Lazio this past summer as his agent spoke on the matter to the press, here is what he had to say: " Lazio? Cipriano dreamed about Lazio all summer but he is now focused on Santos. I can confirm that there were talks with Lazio this past summer but Santos wanted to keep him..". For more news visit
Calciomercato.com.