CM Exclusive: Denis seeks Napoli revenge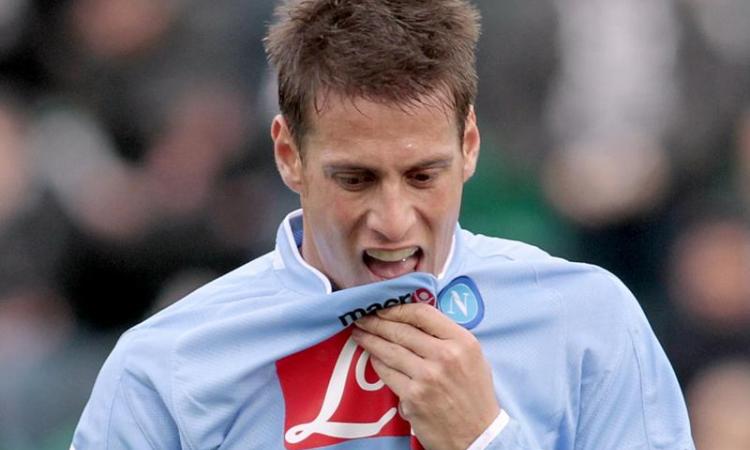 2011-24-11 - 18:01
German Denis is the man of the moment in Serie A. With 9 goals in 11 games, the Argentine is finally living up to expectations following disappointing spells at Cesena, Napoli and Udinese. CM.com interviewed El Tanque ahead of the Atalanta-Napoli game to understand why it took him so long to settle into Italian football.
"Well, the faith and trust I have here in Bergamo is a key factor. Here I am calm because I know the Coach and my teammates believe in me so during the week I can work at my best because I know that I am going to play on the Sunday," Denis told CM.com.
"I feel to be in great form and everything is going the right way. My family settled down here well, the team is working and the fans are passionate. Everything is right.
"I am not looking at my goal record, I want Atalanta to avoid relegation at the end of the season and if I am scoring lots of goals then I must share the credit with my teammates.
"Maxi Moralez is a really good player, I was following him at Velez. If you succeed in Argentina then you have what it takes to come to Europe and do well," added Denis.
Now Atalanta take on Napoli and for German this will be a special game against his former team: "I already scored as an ex at the San Paolo. It was a particular feeling which is why I didn't celebrate. Now it's different, I already tried to hurt the Azzurri and I want to prove they were wrong not to believe in me".
Denis has already been linked to Inter but the Argentine striker is keeping his feet firm on the ground. "I don't know about the transfer market. I am not thinking about it now, in the future who knows…"