CM exclusive: Hugo Sanchez dreams Italian job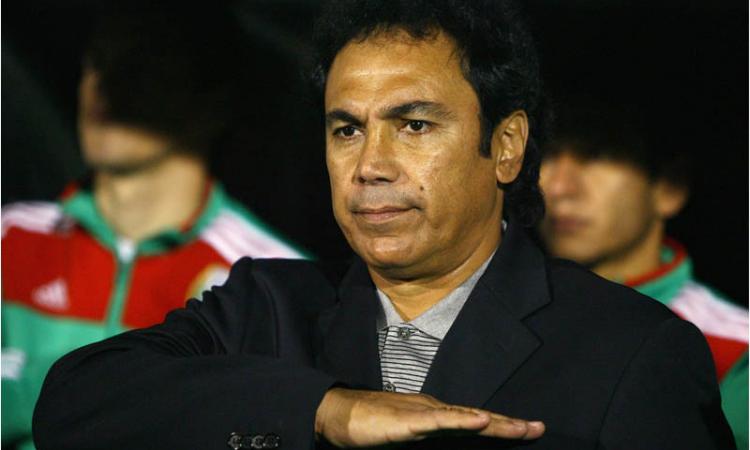 2011-22-11 - 19:53
Hugo Sanchez is a legend of Spanish football having scored more than 200 goals for Real Madrid but after coaching Mexico and Almeria he is looking for a new challenge. Sanchez is currently living Madrid and was interviewed exclusively by CM.com.
What do you think of Italian football?
"Unfortunately, here in Spain they don't show as many games as I would like, but I think Italian football is very difficult. There is a lot of strategy and plenty of tactical preparation into it. Something which you don't find elsewhere"
Who are the best calcio teams for you?
"Well, of course I will say Milan, Inter and Juventus. But I also like Lazio and Napoli which are closing the gap with the best teams."
What about the best strikers?
"I see myself in Filippo Inzaghi. I like is determination and hunger for goals. It doesn't matter if he is not young, Milan should keep him because he can still make the difference. I also admire Antonio Di Natale for his consistency. Scoring so many goals in Italy is a great achievement. Ultimately, I like Edinson Cavani from Napoli, a team which has many followers here in Spain too."
Would you like to coach in Italy one day?
"Indeed, it would be a pleasure. It would be a fantastic challenge for me. I am ready to coach one of the big teams which are competing for the Scudetto. I am always following Inter, Milan, Roma and Napoli."
This is a key time for Champions League. Milan will take on Barcelona for the first spot in the group while Napoli face Manchester City in the biggest game of their season…
"Milan-Barcelona is a beautiful game, but I expect a draw. After all, both of them will qualify anyway. I care about Napoli and I will be cheering for them also because of my friend Diego Maradona who is going through a difficult time. That said, I think that Manchester City are a better team than the Azzurri at the moment, so unless Napoli give their very best it will be impossible for them to win it."