CM Exclusive: Mehmeti talks about Palermo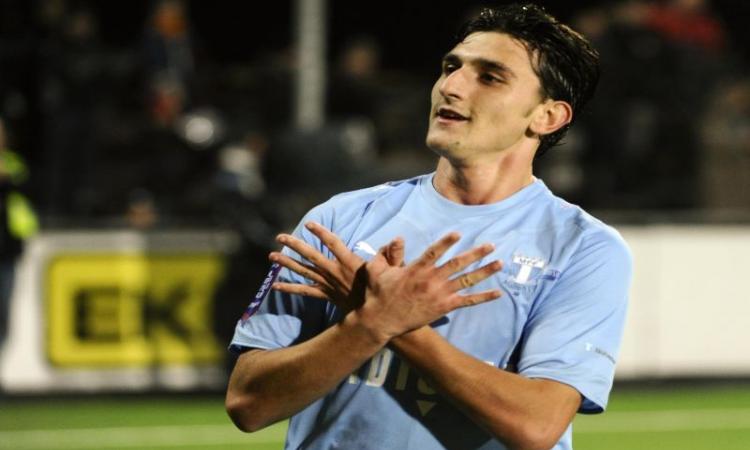 2011-24-11 - 16:01
Swedish striker Agon Mehmeti is about to join Palermo and CM.com exclusively interviewed the player about his future.
"Serie A was always my favourite league and I think it was time for me to leave Sweden," told us the new Rosanero forward.
"I played four seasons for Malmoe and now I am ready for a bigger club. Palermo have the right mentality and a talented group of players with a good mix between veterans and young ones," he added.
"Over the years, they have proved to be able to help young talents blossoming as well as letting them fly higher if the right offer comes in. I like this a lot.
"I haven't met Maurizio Zamparini personally yet, but I will do that soon. I am excited at the idea of playing along Fabrizio Miccoli and Federico Balzaretti, who can help me improving. I will arrive in Sicily next December and I am sure the weather will be different than here!" concluded Mehmeti.