CM scoop confirmed: Serbian star heading to Juventus, team-mate says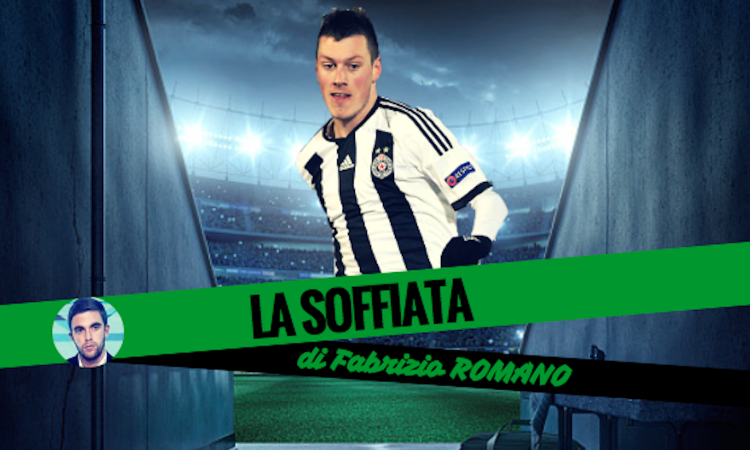 2017-08-02 - 09:59
Juventus have signed young Serbian sensation Nikola Milenkovic, if team-mate Valeri Bojinov can be trusted.
The Bulgarian - a former Serie A veteran with Lecce, Juventus, Parma and Fiorentina - is now team-mates with Milenkovic at Partizan Belgrade, and told the Gazzetta dello Sport today (
via our website
) that the 19-year-old is already a Bianconero.
"We have many good players here: Milenkovic, Vlahovic… but with Milenkovic I think the only thing that is missing is the for the deal to be made official, I think it's all but done for June.
The 19-year-old made 16 first-team league appearances with Partizan last season, turning into one of the league's most interesting prospects.
"He's a very good defender," Bojinov continued, "He asks me questions about Juventus all the time, we watched the recent Milan game together.
"And to imagine that on the first day of summer camp he roomed with me, and he was really messy. I told him: 'You don't want to show up to Buffon as messy as this do you? Juventus are Juventus".

We had revealed a while ago that the Bianconeri had fallen in love with the 19-year-old defender, who is over two metres tall but has good technique.
@EdoDalmonte