Codacons, environmental and consumer rights organisation brand Ronaldo deal "immoral"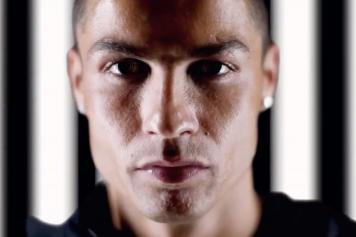 12 July at 13:15
Cristiano Ronaldo's 'deal of the century' to bring him to Juventus from Real Madrid has been completed, yet the shockwaves and aftereffects are still being felt throughout Europe and the rest of the world.
It is one of the most discussed footballing topics of all time and now, Codacons, a non-profit organisation dedicated to protecting the rights of consumers and in defence of the environment, have spoken out against the transfer.
Here is the organisations statement:
"This is one of the most expensive football transfers ever, 105 million euros paid by Juventus for the transfer of the player, plus a salary of 31 million euros net per season, with a duration of 4 years.
Record numbers that clash with the reality experienced by millions of Italians, increasingly in economic difficulties, with families who can not pay mortgages and bills and get to the end of the month, as witnessed by Istat.
The Institute of Statistics has in fact recorded an abnormal increase of citizens in conditions of absolute poverty, whose number rises to over 5 million individuals in the last year, the highest figure ever recorded in our country."
"We do not question the player's abilities and value, but the football world is now out of control and has brought the players 'compensation and purchase operations to astronomical levels, such as to put companies' financial statements at risk.
For this reason, we believe that the judiciary must verify the correctness of the Ronaldo transaction, ascertaining its sustainability for the purposes of the Juventus budget."
For more news, views and features,
visit our homepage.