Conte at a Cross Road- where should he go next?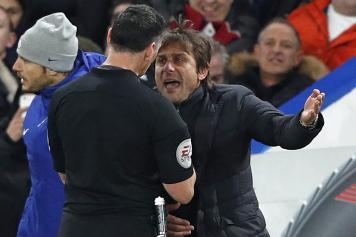 13 February at 18:00
"Some coaches take you from A to B while others are better suited to continue the journey to take you from to B to C"
this is how I liked to describe the differences between Antonio Conte and Max Allegri when both managers where linked to the Chelsea job in the summer of 2016.
While I've been wrong plenty of other times before and after this take,
this one ended up being a perfect description- Conte won an improbable title at Stamford Bridge
with the Blues while Max Allegri has continued the winning cycle his predecessor started at Juventus.
In a way, the easy part for Antonio Conte was winning the Premier League in his first season in England- he inherited a good squad who had underachieved and eventually quit on Mourinho, he didn't have to worry about playing
in Europe and arrived with a lot of positive momentum and confidence after leading Italy during an impressive run at the Euro in France- but based on his previous track record, the key test would be what would happen next.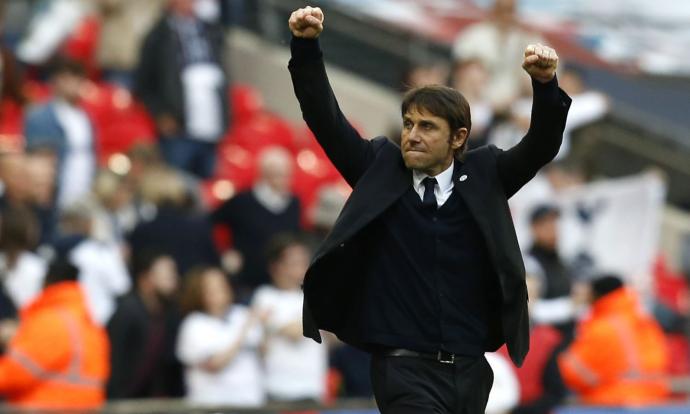 Last summer Conte was able to bring some hand picked reinforcements including Alvaro Morata, whom he pushed to bring at Juve only to quit a few days before he his arrival and Zappacosta (who made his debut on the Italian national team under Conte) which in theory should have at least softened the blow of having to replace a player Conte didn't want to lose in Matic with Bakayoko.
The Italian manager was also able to negotiate a new contract for himself, and while it wasn't per say an extension since no years were added on, he did receive a raise and a clause that Chelsea would have to pay him should they decide to fire him.
In the past few weeks we have seen a movie Juventus fans are familiar with- Conte is often complaining about the transfer market, and recently went back to his old bag of tricks by mentioning the fact that very
few clubs could afford to pay Alexi Sanchez' wages- ironically one of the players he wanted at Juventus before he famously said the bianconeri couldn't afford to eat at the 100 euro restaurant.
So now that it appears to be just a matter of time until Conte leaves Chelsea, what could be his next move? let's look at the likeliest destinations.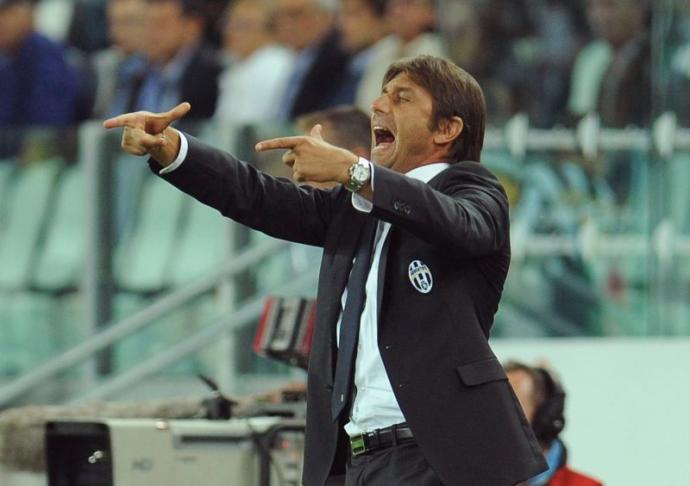 Italian National Team
- of all the options this would be the most comfortable for Conte: he would return to his home country and to a job he knows well on top of having the ideal rebuild project, as this would be a very clear opportunity to lead the Azzurri once again from A to B.
Conte previously accepted to manage the Italian national team after the disastrous World Cup in Brazil, he had just abruptly resigned from Juventus and while many were surprised to see him take a job with a federation that had previously suspended him, he ended up bringing back a lot of enthusiasm to the Azzurri environment.
Back in 2014 the Italian federation was able to get their sponsor Puma to pay for about half of Conte's salary, it will be interesting to see if this is still an option now that there's the lack of the exposure at the World Cup. In addition,
Conte would have to ponder if he wants to take over once again with the Euro looming, since it's hard to imagine an accomplished manager who is still relatively young for the job- Conte will turn 49 in July- sticking with the job for 4 years to finally be managing the national team
during the World Cup. Additionally it would probably look like an admission of defeat for Conte to go back to this job after failing in his second season at Chelsea.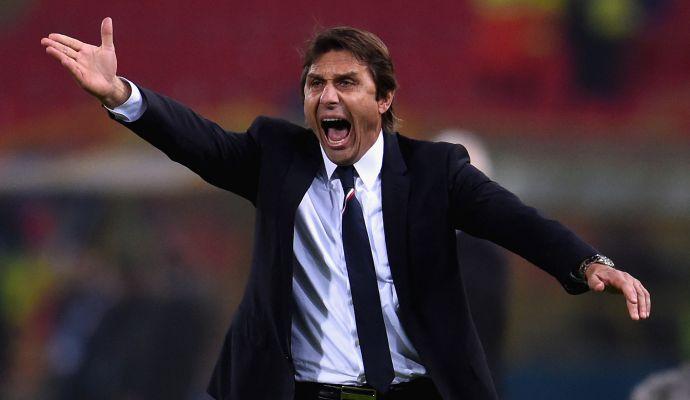 Milan-
while Conte has been linked to the rossoneri for quite some time, and came close to joining them in the past, there's now a lot of momentum for Rino Gattuso staying on beyond this season. While that would be a clear sign Milan has turned the corner, it's also important to remember that this time last year Stefano Pioli looked like Inter's long term manager- and we all know how that turned out.
For argument's sake, let's just say Gattuso's tenure at Milan follows the Pioli at Inter trajectory- would Conte strongly consider the job? Should Milan qualify for the Champions League either by making a comeback in the Serie A standings or winning the Europa League, it's pretty much certain that
Gattuso would stay on. Without the revenues that come with the Champions League
, Milan's executive director Fassone stated that the club would not only not be able to spend significantly on the transfer market, they would be forced to sell at least one big name.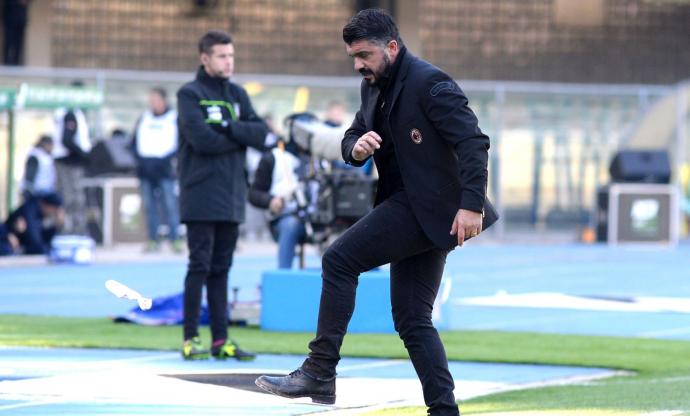 Now if Conte is already complaining about his inability to get Chelsea to buy him top players, it's hard to envision him deciding to join Milan while they have restrictions on the market on top of an uncertain ownership situation. However, it's not out of the question that Conte figures Milan gives him an opportunity to return to Italy with a juicy rebuild project to lead- this move would feel like less of an admission of defeat than returning to the Italian national team.
Paris St Germain-
if you put a gun to my head and ask me where Conte will go next this would be my answer. Emery doesn't have the "je ne sais pas quoi" attributes the French club loves to have in its employees and Conte would bring even more relevance to their long term project.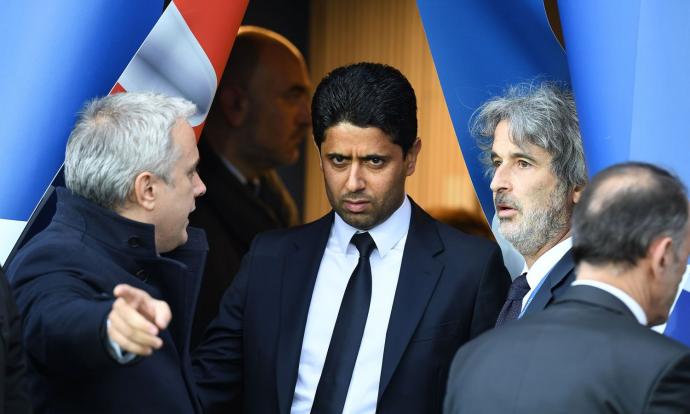 At PSG Conte wouldn't have to worry about not being able to manage huge names (although PSG may have to temper their spending to stay within FFP guidelines), and could fully focus on finally winning the Champions League- the one competition where he hasn't fully established himself.
Conte finds himself at another cross road in his coaching career, it will be very interesting to see what he decides to do next since he's never really failed before
on the level of this season. While he's shown us that there are few better at rebuilding projects
, his next stop should be all about proving he can also take a squad from B to C.
@DavidAmoyal
David Amoyal