Conte: I hope genius Iniesta plays tonight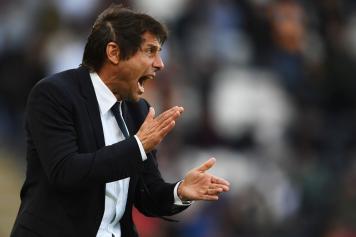 14 March at 16:00
Antonio Conte is opposed to most Chelsea fans on one key point: he wants Andres Iniesta to play tonight!
The Spanish legend was reported to be injured a few weeks ago, and recent news indicated that he was touch and go. That said, the latest information has the 33-year-old playing.
This is good news to Conte, despite the fact that his Pensioners need to get a good result after drawing the first leg of their Champions League Round of 16 clash 1-1.
"We are talking about a great player, I have great admiration for Andres Iniesta," Conte claimed.
"For him and the [many] players of Barcelona brought through, I'm talking about [Gerard] Pique, [Sergio] Busquets. Many players with great talent.
"Iniesta is a genius with the football. I like to compare him with Andrea Pirlo. I think we're talking about a genius. I don't know if he will play, but it's a game for the best players."