Conte to Real Madrid: Sergio Ramos says former Chelsea and Juve boss needs to do 'one thing'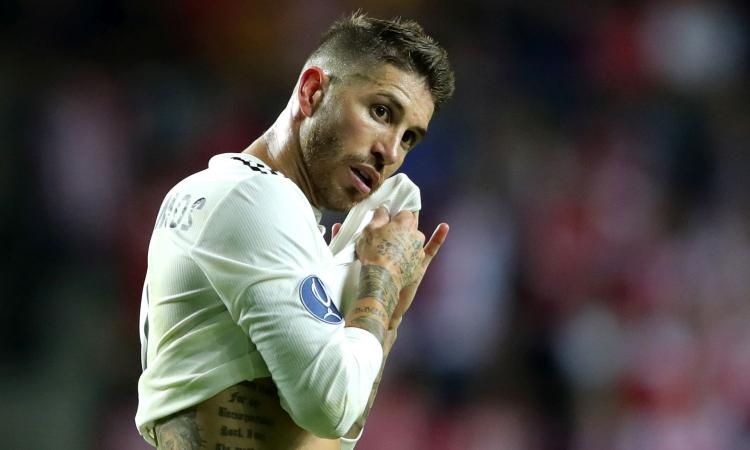 2018-29-10 - 00:00
Real Madrid captain Sergio Ramos spoke
from the mixed zone of the Nou Camp after the Merengues' 5-1 defeat against Barcelona.
Julen Lopetegui is expected to be sacked after the huge defeat in Barcelona with Conte who should take over starting from tomorrow: "It's a heavy situation for us, we lost a key game even if we had a good reaction. After the 3-1 they made the most of our weaknesses."
REPORT: CONTE TO REAL MADRID
IMMIMENT
"We condemn the result, we could have scored the equalizer, we reacted somehow. Right now we have to suffer and remain united, it's a hard moment for everybody, we need a change."
"Conte to replace Lopetegui? You don't impose respect, you have to gain it. You know we've won many trophies in the last few years. Managing the dressing room can be more important than tactical knowledge sometimes."
According to various reports Antonio Conte is expected to take over from tomorrow after the sacking of Lopetegui that seems immiment.