Coppa Italia's format is "absurd", claims Gasperini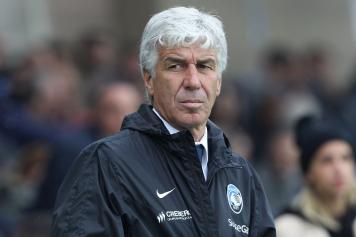 12 January at 19:20
Following a 3-2 defeat against current holders Juventus, the Atalanta boss criticised the format of the competition

Gian Piero Gasperini said Atalanta played very good football, especially during the second half against Italian giants Juventus, who have won the last two editions (2014-15 and 2015-16) of the competition. "We played a great second half, and we are proud of playing at such a good level against Juventus. We put a lot of pressure on them and we always believed we could win the match – that's what I appreciated the most."

In fact, despite the absence of two of La Dea's key players from the first half of the season; 22 year-old Roberto Gagliardini (who recently completed a £17m move to Inter) and 20 year-old Franck Kessié (on international duty with the Ivory Coast national football team at the 2017 Africa Cup of Nations), Atalanta's performance against the Old Lady was very satisfactory, according to Gasperini.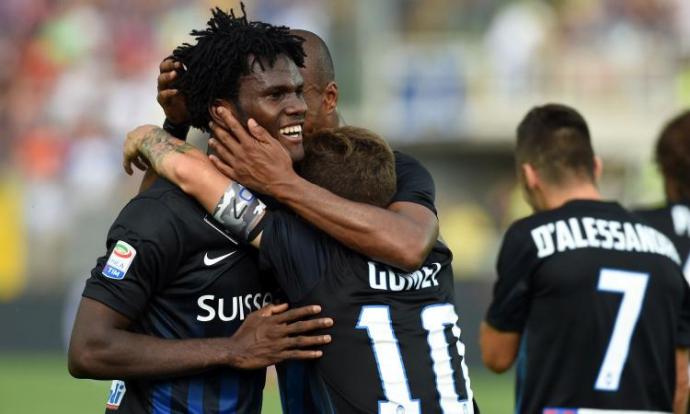 However, when asked to comment the several changes in the line-up of his team, the former Genoa manager mentioned this match was a good occasion to experiment but, at the same time, did not spare criticism towards the format of the Italian cup, which, he believes, is 'out of the ordinary' and 'not well-balanced'.
In fact, Gasperini pointed out that the current format does nothing but favour the 'strongest' team, heavily disadvantaging the less titled clubs, such as Atalanta. Referring to the fact that the eight highest-ranked Serie A teams in the previous season, only enter the competition in the round of 16 and play the single-leg match at their home stadium. The coach then added that 'people do not have a nose ring' and that his feeling is that the current format aims 'to take the best teams to the semi-finals'.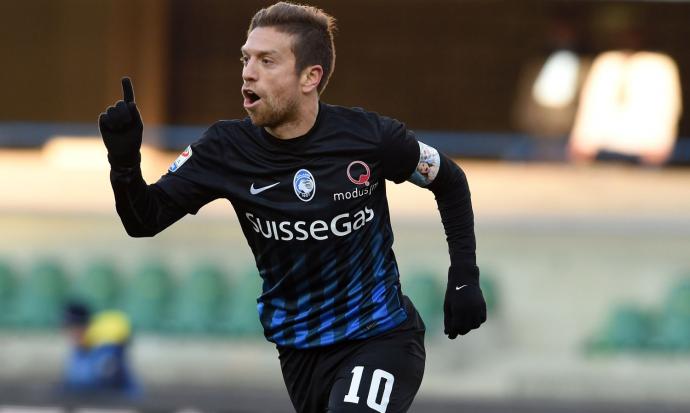 "If we had played in Bergamo (where Atalanta is based) or a two-leg match, we could have had more chances'. Gasperini also added that such episodes are not good publicity for Italian football, which is still trying to recover from the 2006 Calciopoli scandal, which saw Juventus relegated to the Serie B, the second tier of the Italian football league system.

After an impressive first half of the season in Serie A, which saw Atalanta reaching sixth position, Gasperini was asked about the immediate future of his team and declared that "repeating what we did during the first part of the season will not be easy, but the most important thing is that we keep on improving'. "For me" he said, "it's paramount to see the team play well and take some risks. If this means qualification into the Europa League, it will be more than welcome…"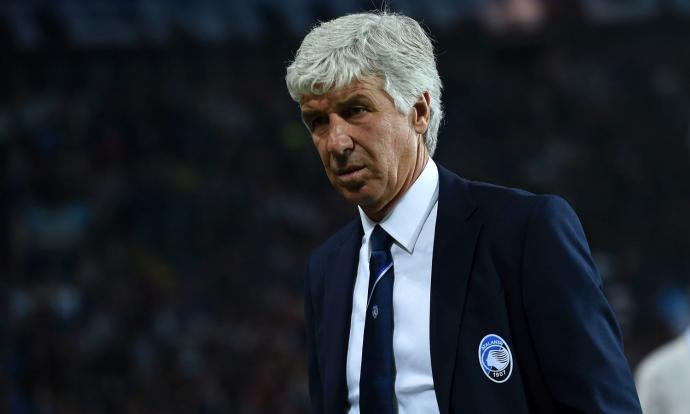 Atalanta's next game will be on the 15th of January against Lazio, currently in 4th position and just two points clear of Gasperini's team.

Nicola Scocco
@FootCountTV