Racist chants, Balotelli 'I am very disappointed'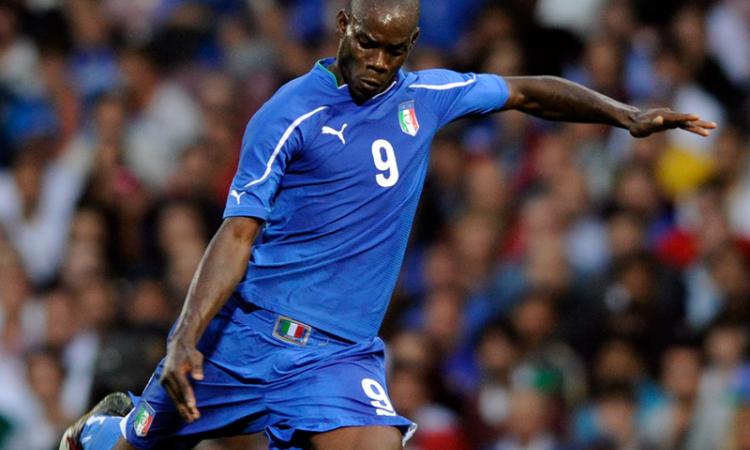 2010-18-11 - 18:06
Mario Balotelli spoke by phone today to Sky Sport24.
The day after the incidents of racism at the Italy-Romania match, do you still believe in what you said, or are you angrier?
Yesterday I was very disappointed, but I did not want to say anything. I can not do anything alone and I prefer to leave it. In the face of certain episodes I prefer to keep quiet and let it go. Those who whistle at me would ask for an autograph in private.
Is it better for you in England?
They are more sporting.
Because the culture in England is different, not just football?
Honestly, I do not know. I think they have stricter laws in the stadiums.
You said that you can not do anything alone, what do you expect to be done and by whom?
The journalists to start with.
But even the Federation, your teammates?
I think we should all do it together.