Could Raiola help Man Utd or Chelsea to sign one of Barcelona's most promising youngsters?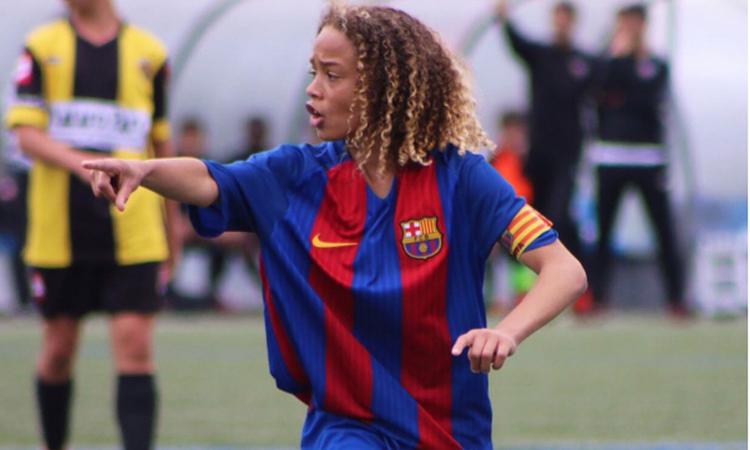 2017-06-09 - 16:10
No secret Mino Raiola is one of the most talented and smart football agents out there. The Italian has plenty of top stars included in his clients' list and
according to Marca the Italian has set sights on another hot talent.
His name is Xavi Simons and he is one of Barcelona's most promising youngsters. The 14-year-old has already been linked with becoming the next Messi even if - due to his haircut – the most balanced observers are only linking him with becoming the next Valderrama.
What's for sure is that Raiola has spotted his talent and is reported to have already met with the player's father in Barcelona.
"We are good friends and Xavi Simons is a great and promising footballer",
Raiola admitted.
A few years ago the talented product of Barcelona
academy had been linked with a move to Chelsea and his father did not deny that a possible move to the Stamford Bridge
could be on the cards.
The appointment of Raiola
could be an interesting move for Chelsea
given that the Italian agent is always looking for the best possible deal for his clients and that loyalty to clubs is not the main quality shown by Raiola.
His move for Xavi Simons, however, could also be good news for Manchester United. In the last few years, in fact, Raiola made several deals with the Red Devils: from
Paul Pogba to Henrikh Mkhitaryan to Romelu Lukaku.
Will Xavi Simons be the next player to join the Old Trafford. If the promising youngster accept to have Raiola as his next agent, this could well be a possibility for his future.