Cuadrado reveals the most special thing about Cristiano Ronaldo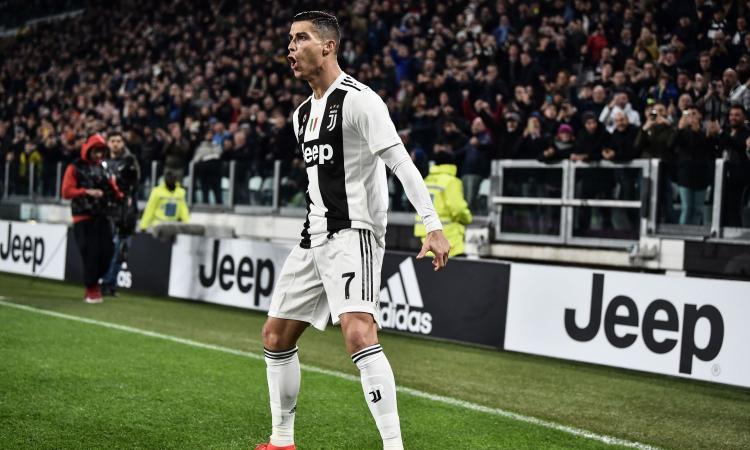 2018-25-11 - 16:10
Juventus winger Juan Cuadrado has revealed the most special thing about his bianconeri teammate Cristiano Ronaldo.
The Colombian was
recently talking to Sky Sports
about the Portuguese superstar and he said: "He gives us something more with the desire that always characterizes him, that hunger to win. the same thought, that winning is the only thing that matters.
"What struck me most about Cristiano is the fact that he is always there to work, to improve every day, we all have to want to become the best."
For more transfer news and updates, click here