David Moyes is set to travel to Milan for Joao Mario, the latest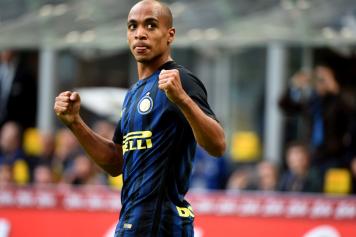 21 January at 09:30
Inter Milan's current focus is on today's big clash game against AS Roma as both teams are looking to make the UEFA Champions league next year. Inter Milan have been quite busy on the winter transfer window as things are set to get even more exciting for them since it seems like
West Ham coach David Moyes will soon be travelling to Milan to view Inter's Joao Mario.
This is what Moyes had to say about Joao Mario as he recently spoke to the English press: " He is a good player. He is a very interesting candidate and we definitely like him".
According to the Mirror,
Moyes will be in attendance today to watch Joao Mario and Inter Milan in their game against Roma. Once he scouts him (that is if he plays) then he might possibly give his final OK on an potential deal. It will be interesting to see how many minutes Joao Mario will get as he has been very inconsistent for Spalletti of late...