De Grandis: "Ronaldo won't score as much in the Serie A, here's why..."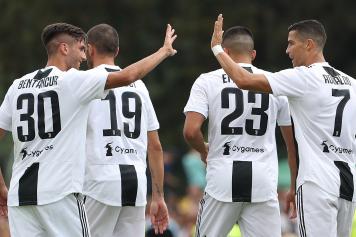 28 August at 22:20
Stefano De Grandis had this to say about Cristiano Ronaldo in the Italian Serie A to
Sky Sport:
" The Italian Serie A is a very tactical and competitive league. Ronaldo? Yes this is the proof. It is still early but I don't think he will come close to scoring 40 goals like he did in La Liga. The Serie A is much stronger defensively speaking...". For more news, visit
Calciomercato.com.