Del Neri: 'Cassano to Juventus? We are allright as we are'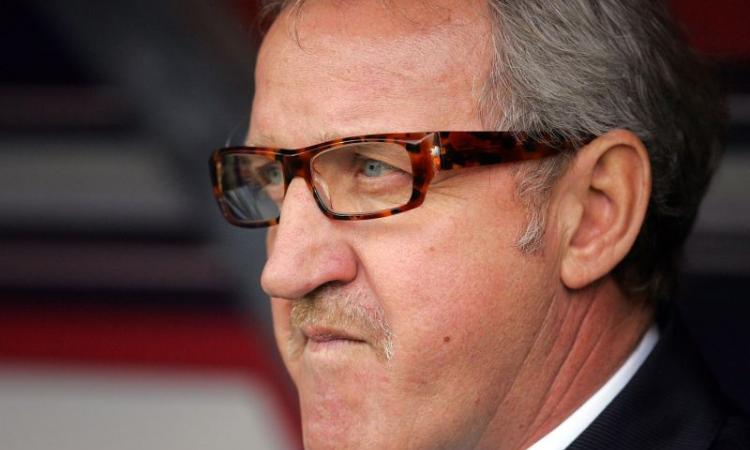 2010-01-11 - 10:03
Luigi Del Neri
Luigi Del Neri once again comments on Antonio Cassano, at loggerheads with Sampdoria "As a player there is no question about Antonio: He was ripe when I left Genoa and do not understand what has happened now. He has this sword that every so often falls and may cause damage but as a technical heritage we must protect him".
"He is a weird guy - says the current Juventus coach and former coach of Sampdoria, to Radio anch'io LoSport, - but if I had misunderstandings with him in the first months at Sampdoria, after that there was an intense relationship. Cassano is a natural talent, both technical as well as physical. I think, and I hope that the relationship with Sampdoria can be fixed. Of course there is a fact that remains: respect is crucial. His moods are serious : If it is true that he went against the president the relationship becomes difficult. I think it is important to be firm, but if there is a small possibility to mend the situation it needs to be done".
Finally, on the possible arrival of Cassano at Juventus, Del Neri said: "We are all right as we are, I hope that his future is at Sampdoria".