Del Neri: 'My working class Juventus. No turnover'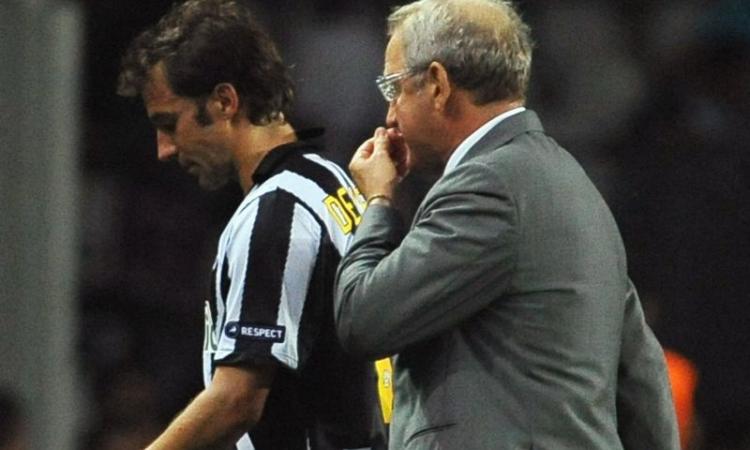 2010-22-09 - 16:11
In a press conference in the run up to the match against Palermo, Luigi Del Neri said: "We are working to achieve the best results. This has to be a working class Juve. Turnover? We had 4 days to recover, they are sufficient".
Then he spoke about the individuals: "Martinez is not ready yet, I hope he will be available on Sunday. Aquilani? We play in 11, Marchisio and Felipe Melo are doing well in their roles, at this moment they are reliable. I don't know how this championship will end, but I am sure of one thing: we will create a great group in this tournement. Chiellini? He's fine".
On Palermo: "Pastore? A great player. Palermo has many talented players, such as Maccarone, Hernandez, and Miccoli. Every Sunday is a test, and Juventus need to learn that tests must be passed".
On Serie A: "Tonight we will watch all the matches, they are all interesting, especially Lazio-Milan and Inter-Bari. At the moment some of the leading teams are a surprise, it will take time to understand the real value".